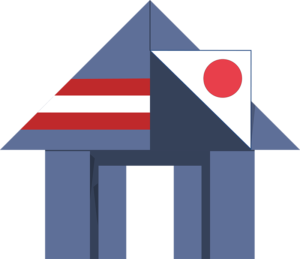 All information, news & results live from Tokyo and Vienna.
All information, news & results live from Tokyo and Vienna.
This year, for the first time, the "Paralympic Report" was carried out as a virtual counterpart to the previous Austria House during the Paralympics and transformed into a virtual world by means of live streaming.
A thirteen-day live broadcast during the Paralympics "TOKYO 2020" from Vienna and Tokyo gave the audience insights into the everyday life of the athletes on site and offered athletes a stage for their achievements and successes.
WHEN: Daily at 7 p.m. between August 24 and September 05.
WHERE: Livestream via www.oepc.at
IMPLEMENTATION from the studios in Vienna and Tokyo. Interviews with members of the Paralympic family, celebrity guests and sponsors will be conducted in two different settings. Athletes joined remotely from the Paralympic Villages in Tokyo and Fuji.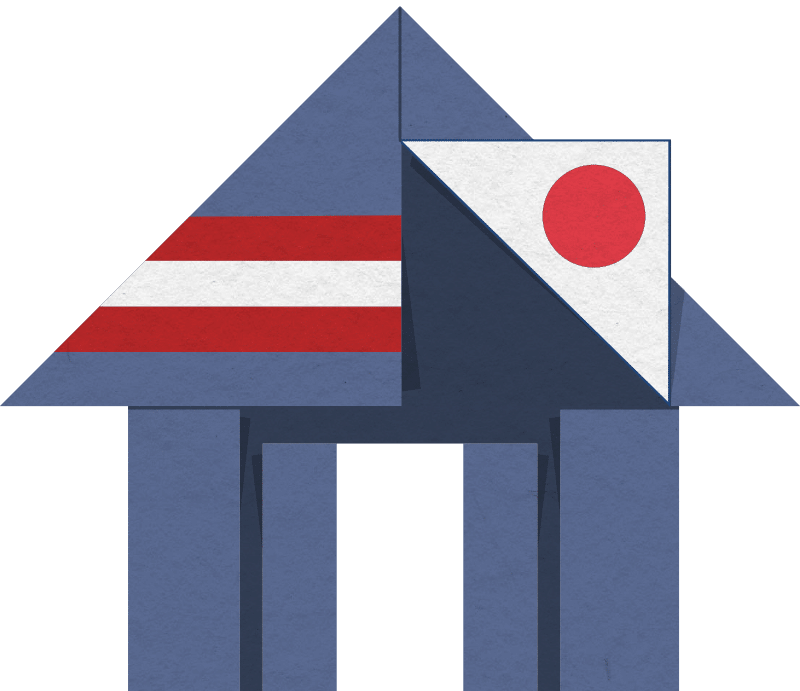 Für mehr Informationen und Videos zu den jeweiligen Partnern und Fördergebern bitte auf das jeweilige Logo klicken.
Virtual Austria House "TOKYO 2020"
THE communication platform for sports, athletes, politics, economy, media, fans, family as well as the Paralympic community during the Paralympic Games "TOKYO 2020".
Every day our athletes are ready to go beyond their own limits to achieve their goals. The Austrian Paralympic Committee also has its goals clearly in mind despite the pandemic.
We wanted to make the athletes and their achievements known to a wider public and draw the attention of the population to the Paralympic Games, the third largest sporting event in the world, as well as arouse media interest.
The traditional Austria House, which opened its doors to the Paralympic community for the first time at the 2006 Paralympics in Turin, could not physically take place this time due to the COVID-19 pandemic and related measures.
For this reason, it was important for us to implement the most basic features of the house and the advertising platform for our sponsors.
Together with our sponsors we faced this challenge and break new ground!
The Austria House became a virtual experience with the support of professional live streaming.