The Austrian Hospitality Houses/Alpenhaus
The Austrian Hospitality Houses/Alpenhaus
The Austria Houses, the Alpenhaus and now also the House of Friends are regarded as a place of hospitality and a central meeting point for Austrian (medal) celebrations with athletes, representatives from politics, business and the media, as well as the national and international Paralympic community and offer companies a unique communication platform for Austria as a business and tourism location.
Since "TURIN 2006", the Austrian Paralympic Committee together with the Austrian Olympic Committee has operated the same Austria House after the Olympic Games also during the Paralympic Games. The success of this cooperation speaks for itself, in "PEKING 2008", "VANCOUVER 2010", "LONDON 2012", "SOCHI 2014" and "RIO 2016" the doors of the Austria Houses were opened regularly for the guests.
After 12 successful years, the ÖPC took the next step in PyeongChang 2018:
Together with the national Paralympic Committees of Germany and Switzerland, a joint project was launched and the "Alpenhaus", a new generation of hospitality house, was born.
At the Paralympics in TOKYO 2020 and BEIJING 2022, a new approach was taken with the Virtual Austria House due to the COVID-19 pandemic: The "Paralympic Report" was carried out as a virtual counterpart to the previous Austria House during the Paralympics and transformed into a virtual world via live streaming. The implementation was carried out from the studios in Vienna and Tokyo or Beijing. In two different settings, interviews were conducted with members of the Paralympic family, prominent guests and sponsors; athletes connected remotely from the Paralympic Village in Tokyo and Beijing.
Video Alpenhaus PyeongChang 2018
Video Ottobock evening invitiation with medal ceremony, PyeongChang 2018
Video Austrian Hospitality House Opening, RIO 2016
Video Schladming-Dachstein evening invitation, RIO 2016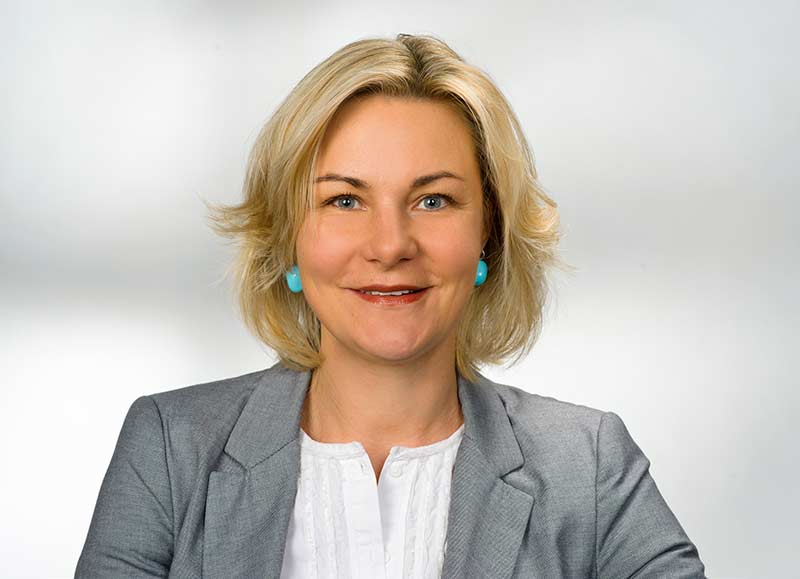 Contact
Mag. Petra Huber
Austrian Paralympic Committee
Adalbert-Stifter-Straße 65
1200 Wien
Telefon: +43/5 9393/20333
Telefax: +43/5 9393/20334
E-Mail: huber@oepc.at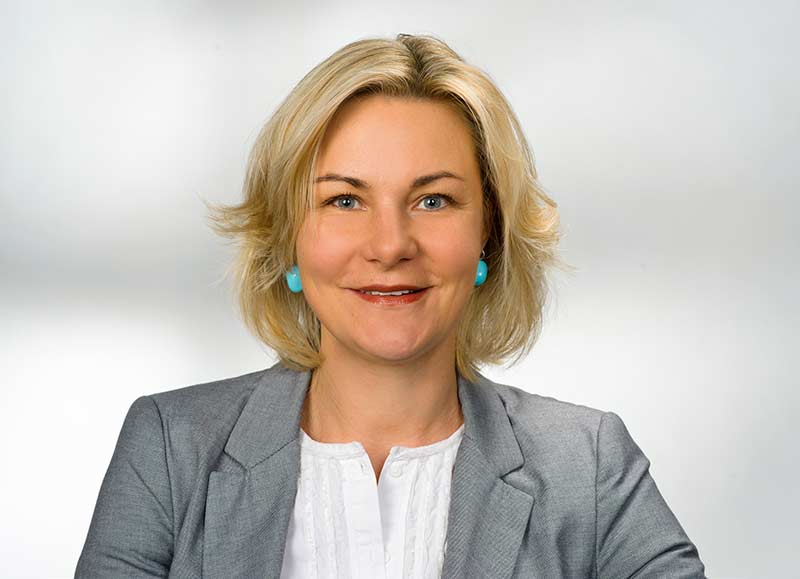 Contact
Mag. Petra Huber
Austrian Paralympic Committee
Adalbert-Stifter-Straße 65
1200 Wien
Telefon: +43/5 9393/20333
Telefax: +43/5 9393/20334
E-Mail: huber@oepc.at