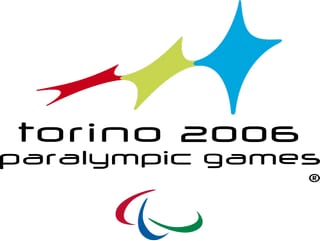 MARCH 10 – 19, 2006
TURIN/ITALY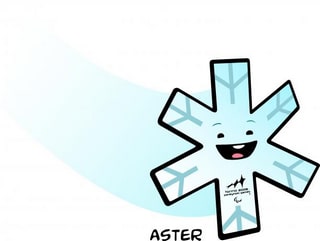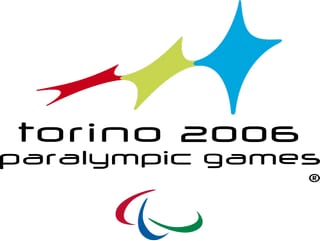 MARCH 10 – 19, 2006
TURIN/
ITALY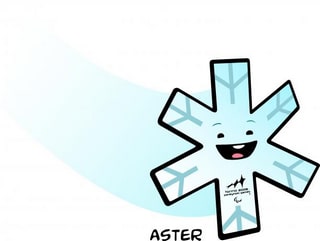 474 athletes (99 women/375 men) from 38 countries
1,037 media representatives
Wheelchair Curling was for the first time a Paralympic discipline
Medal count Austria:
24 Austrian athletes (3 women and 21 men)
Medal count: 14 medals (3 gold, 4 silver and 7 bronze)
Nations ranking: 7th place
Chef de Mission for Austria:
474 athletes from 38 nations competed from March 10 – 19, 2006 in Turin in the sports: Alpine Skiing, Biathlon, Cross-Country Skiing, Ice Hockey and Wheelchair Curling. Austria was represented in the sports of biathlon, cross-country skiing and alpine skiing.
1,037 media representatives reported directly from Turin and 165,974 spectators followed the competitions live on site. Among others, the opening ceremony, the ice hockey final and the wheelchair curling final were completely sold out.
The theme of the Opening Ceremony was "Overcoming Limitations" and a celebration of those who choose not to surrender. Danja Haslacher led the Paralympic Team Austria as flag bearer into the Stadio Olimpico Grande Torino, which was completely sold out with 25,000 spectators.
The closing ceremony took place at Piazza Castello. The flag bearer was skier and 2-time medal winner Walter Lackner.
After the change of the classification system into only three classes – standing, sitting and visually impaired – these were the first Winter Paralympics where two thirds less medals were awarded.
The 24-member Paralympic Team Austria was able to compete with the best in the world due to the optimal preparation and achieved 3 gold, 4 silver, 7 bronze medals, as well as the 7th overall place in the nation ranking.
The most successful Austrian athlete was skier Sabine Gasteiger with a total of 4 medals (1x gold, 2x silver and 1x bronze).
The Austrian Paralympic Committee succeeded in running the Austria House during the Paralympics for the first time due to a cooperation with the Austrian Olympic Committee.
The numerous medal ceremonies thus found a suitable setting in the Austria House during the Paralympics in Sestriere.
In addition, the Austria House served as an optimal communication platform for athletes, coaches, politicians, sponsors and fans.
Further information at: https://www.paralympic.org/torino-2006
Office
Adalbert-Stifter-Straße 65
1200 Wien