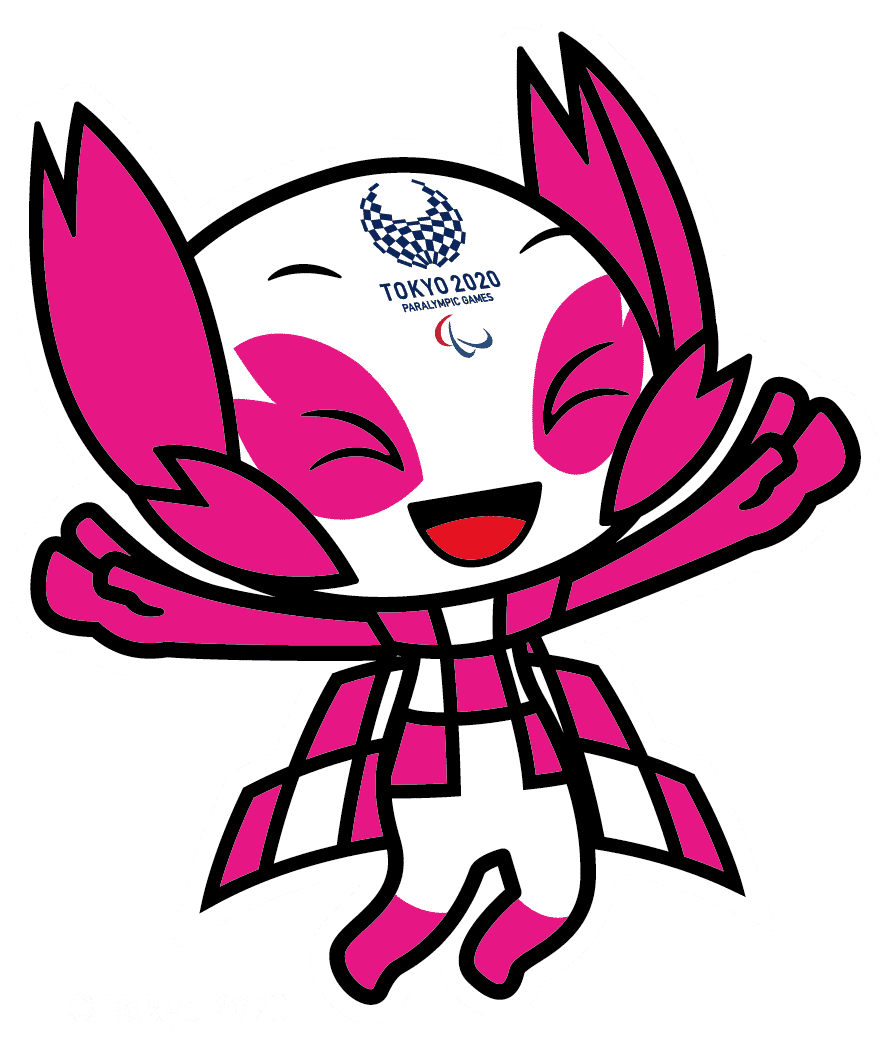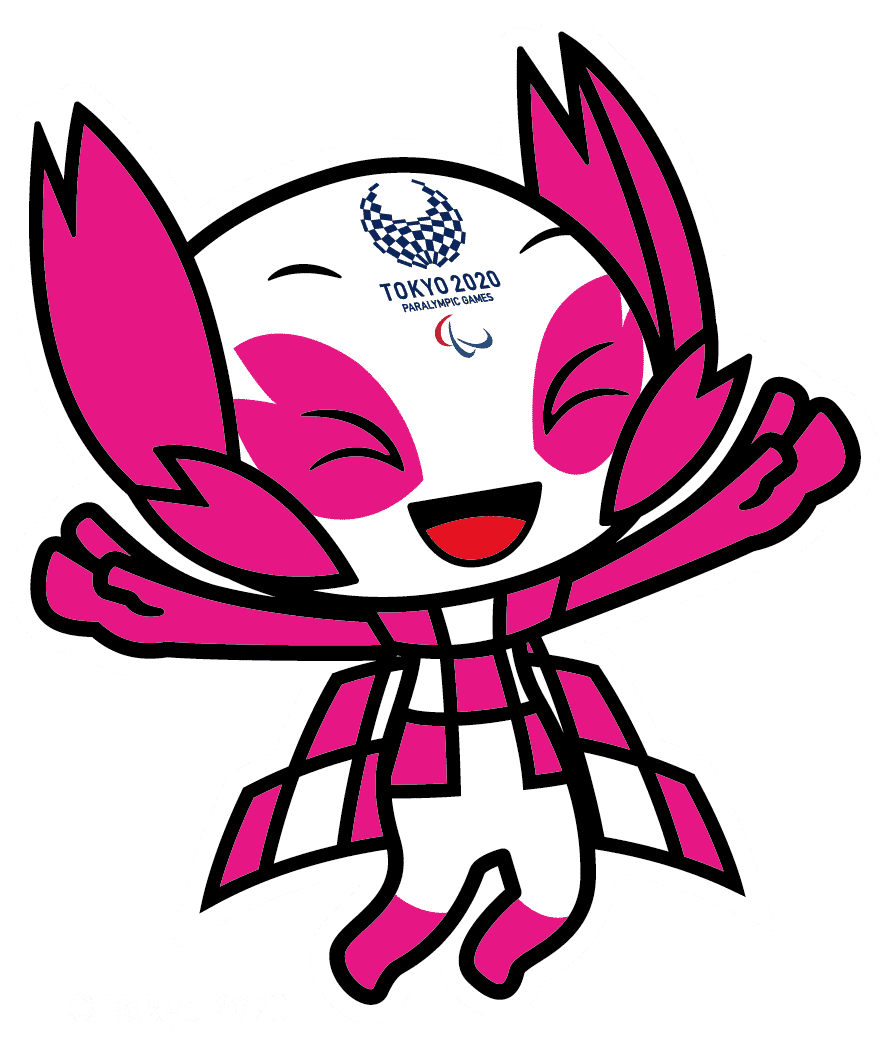 Participating athletes
Expecting more than 4.400 athletes
Sports and medals
22 sports and 540 medal events
Debut
Badminton and Taekwondo will make their Paralympic debut in Tokyo 2020
Gone for good
Gone for good – the sports sailing and football 7-a-side will no longer be represented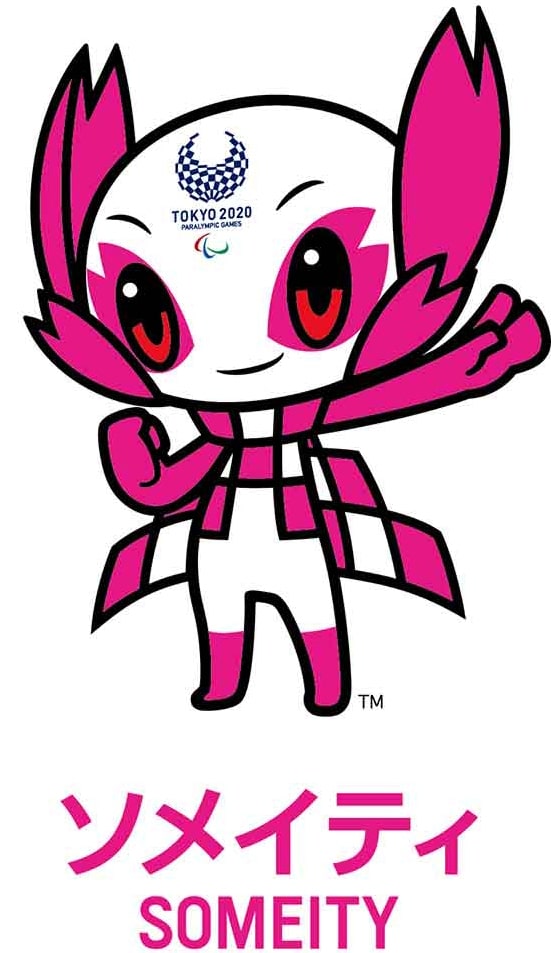 The mascots for TOKYO 2020
The name of the mascot for the Paralympics in Tokyo 2020 is called Someity. The name comes from the Japanese word "someiyoshino", a well-known cherry blossom species. Someity has cherry blossom-like antennae and is characterized by a high spiritual and physical strength. Someity stands for the Paralympic athletes who must overcome obstacles and must redefine the limits of the possible.
The Olympic mascot is called Miraitowa. The name comes from the Japanese words "mirai" (future) – and "towa (eternity). They were chosen to promote a future full of hope in the hearts of people around the world.
Miraitowa has the same indigo blue "Ichimatsu pattern" on its head and body, as the Tokyo 2020 logo. The personality of the mascot reminds of a traditional Japanese proverb. It stands for learning old things well and acquiring new knowledge. Miraitova has thus a traditional aspect and an innovative one. The mascot has a strong sense of justice and is very athletic. Miraitova can move everywhere immediately.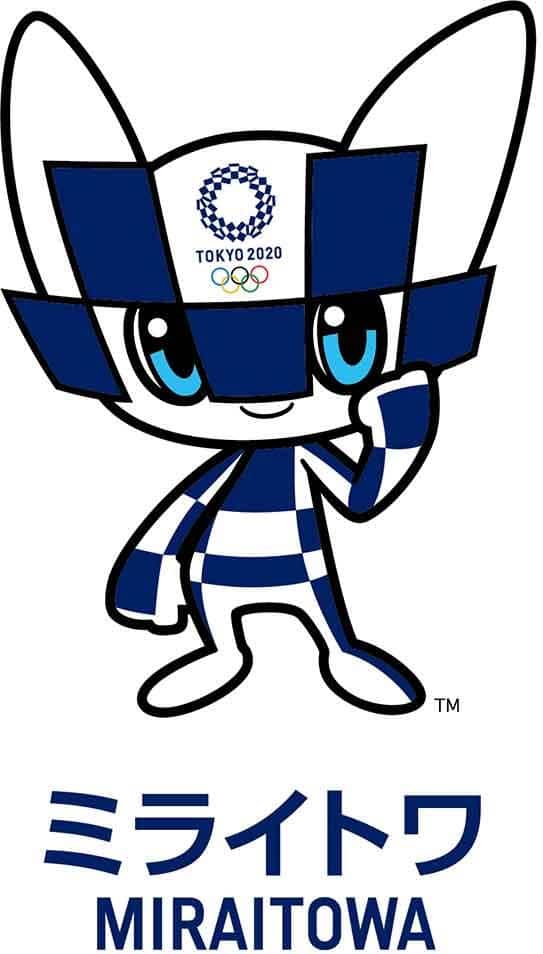 TOKYO 2020 focuses on sustainability
The TOKYO 2020 Olympic and Paralympic Games will use a total of 43 sports facilities, including 25 existing, 10 temporary and 8 new venues. The increased use of existing venues is part of a new policy announced by the International Olympic Committee in February 2018, which includes several proposals to make the Games more efficient. The Olympic Stadium and other permanent venues will become community facilities that improve the quality of urban life after the Games, especially in the field of sport. TOKYO 2020 has also adopted one of the main objectives of the Olympic Agenda 2020: a sustainable legacy for future generations.
The sports venues for the 33 Olympic and 22 Paralympic sports are divided into two zones: the "Heritage Zone", which hosts several venues from the 1964 Games, and the "Tokyo Bay Zone", which serves as a model for innovative urban development and the future of the city. These two zones extend across the city and form an "infinity symbol", with the Paralympic Athletes village at the junction of the two zones. The symbol of "infinity" embodies the boundless passion and inspiration of athletes, the unlimited potential of future generations, and the enduring legacy that is passed on to the people of Tokyo, Japan, and the world.