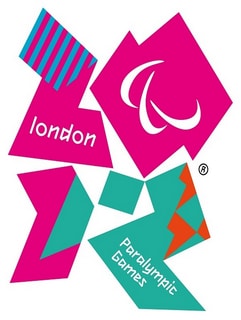 29th August – 9th September 2012
LONDON / UNITED KINGDOM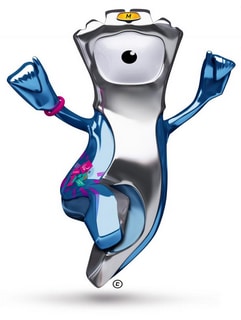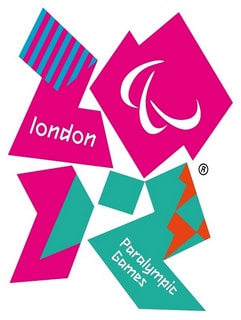 29th August – 9th September 2012
LONDON / UNITED KINGDOM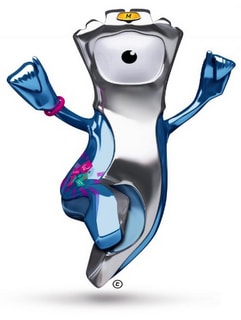 4,243 athletes (1,502 women / 2,741 men) from 164 countries
6,000 media representatives
251 World- and 314 Paralympic records broken
Medaillenanzahl Österreich:
32 Austrian athletes (5 women and 27 men)
13 medals (4 gold, 3 silver and 6 bronze)
National ranking: 30th place
Chef de Mission for Austria:
4,243 athletes from 164 nations competed in London from August 27th – September 9th 2012 in the sports of: archery, athletics, boccia, cycling, equestrian, soccer 5-a-side, soccer 7-a-side, goalball, judo, weightlifting, rowing, sailing, shooting, swimming, table tennis, sitting volleyball, wheelchair basketball, wheelchair fencing, wheelchair rugby and wheelchair tennis. Austria was represented in athletics, cycling, equestrian, wheelchair fencing, wheelchair tennis, swimming, sailing, shooting and wheelchair tennis.
With 2.7 million spectators, the XIV. Summer Paralympics were the most watched Games to date. Almost all competitions and events were sold out and the athletes were able to enjoy full stadiums and halls. With around 6,000 media representatives, the media interest was also greater than ever before and 251 new world and 314 new Paralympic records were reported during the 14 days.
At the Opening Ceremony, the Paralympic Team Austria was led by Table Tennis player Stanislaw Fraczyk as flag bearer into the Olympic Stadium, which was sold out with 80,000 fans. Among the spectators was Queen Elizabeth II, who personally declared the 2012 Paralympics open at the end of the ceremony.
At the Closing Ceremony, Günther Matzinger led Austria's delegation into the London Olympic Stadium as flag bearer. The Salzburg native was able to win two gold medals for Austria – in the 400 meters and in world record time in the 800 meters – making him the most successful Austrian athlete at these Paralympics. Matzinger was happy: "It was a huge honor for me to march in as flag bearer in front of 80,000 people together with the other nations. That was another great celebration with a goosebump feeling!"
The 32 athlete Paralympic Team Austria was able to take home 13 medals (4x gold, 3x silver and 6x bronze) and finished 30th in the medal table.
The Paralympics London 2012 were something very special for all participants. Full stadiums and halls, enthusiasm among the people, excellent organization, and a great willingness to help, openness and euphoria among the British made the Games a unique experience.
Media value & key figures of the Paralympics LONDON 2012:
Television/ORF:
14 hours on ORF1, ORF 2 and ORF Sport+, including 6 hours of LIVE coverage.
Print media:
1,503 print articles
KURIER supplement – 12-page KURIER-Extra on the topic "Paralympics LONDON 2012" was published with a circulation of 249,200 copies
Online articles:
500 online articles on the "LONDON 2012" Paralympics
ÖPC-Website:
News articles are published several times a week, during the Paralympics there are several articles daily
Paralympic Newsletter will be sent to our subscribers at least 2x per month – during the Paralympics every day
Further information at: https://www.paralympic.org/london-2012
Medal table Paralympics LONDON 2012
| | | | |
| --- | --- | --- | --- |
| 09/05/2012 | Walter Ablinger | Bike/Time Trial (H2) | Silver |
| 01.09.2012 | Pepo Puch | Equestrian/Dressage Ind. | Bronze |
| 09/02/2012 | Natalija Eder | Spear | Bronze |
| 09/02/2012 | Stanislaw Fraczyk | Table tennis | Silver |
| 09/02/2012 | Bil Marinkovic | Discus | Bronze |
| 09/03/2012 | Doris Mader | Table tennis | Silver |
| 09/03/2012 | Pepo Puch | Horseback Riding/Dressage Freestyle | Gold |
| 09/03/2012 | Thomas Geierspichler | LA-400m (T52) | Bronze |
| 09/04/2012 | Günther Matzinger | LA-400m (T46) | Gold |
| 09/05/2012 | Wolfgang Schattauer | Bike/Time Trial (H1) | Bronze |
| 07.09.2012 | Wolfgang Schattauer | Wheel/Road (H1) | Bronze |
| 07.09.2012 | Walter Ablinger | Wheel/Road (H2) | Gold |
| 08.09.2012 | Günther Matzinger | LA-800m (T46) | Gold |
All results Paralympics LONDON 2012
| | | | |
| --- | --- | --- | --- |
| ATHLETIC | | | |
| Eder |  Natalija | Javelin – F12/13, women | 3. |
| Eder |  Natalija | Bullet – F11/12, women | 13. |
| Geierspihler | Thomas | 100m – T52 men | 7. |
| Geierspihler | Thomas | 400m – T52, men | 3. |
| Geierspihler | Thomas | 800m – T52 men | 5. |
| Geierspihler | Thomas | 200m – T52, men | 11. |
| Marinkovic | Image | Discus – F11, men | 3. |
| Marinkovic | Image | Bullet – F11/12, men | 8. |
| Matzinger |  Guenther | 400m – T46 men | 1. |
| Matzinger |  Guenther | 800m – T46 men | 1. |
| Mayer | Robert | 200m – T44 men | 14. |
| Mayer | Robert | 100m – T44 men | 19. |
| carpenter |  George | Bullet – F54/55/56, men | 14. |
| CYCLING | | | |
| Ablinger | Walter | Individual H 2 time trial, men | 2. |
| Ablinger | Walter | Individual H 2 Road Race Men | 1. |
| Ablinger/Etzlstorfer/Schattauer | | H 1-4 Team Relay, Mixed | 6. |
| Eibeck | Wolfgang | Individual C 5 pursuit, men | 7. |
| Eibeck | Wolfgang | Individual C 5 time trial, men | 6. |
| Eibeck | Wolfgang | Individual C 4-5 Road Race Men | 6. |
| Etzlstorfer | Christoph | Individual H 1 time trial, men | 6. |
| Etzlstorfer | Christoph | Individual H 1 Road Race Men | 8. |
| Gattringer | Manfred | Individual C 4 pursuit, men | 11. |
| Gattringer | Manfred | Individual C 4 time trial, men | 9. |
| Gattringer | Manfred | Individual C 4-5 Road Race Men | DNF |
| Ruetz | Anita | Individual C 1-2-3 Pursuit Ladies | 10. |
| Ruetz | Anita | Individual C 1-2-3 500m, women | 8. |
| Ruetz | Anita | Individual C 1-3 time trial, women | 8. |
| Ruetz | Anita | Individual C 1-3 Road Race, Women | DNF |
| Schattauer | Wolfgang | Individual H 1 time trial, men | 3. |
| Schattauer | Wolfgang | Individual H 1 Road Race Men | 3. |
| Winterleitner | Helmut | T 1-2 time trial, mixed | 10. |
| Winterleitner | Helmut | T 1-2 Road Race, Mixed | 6. |
| RIDING | | | |
| Haller | Thomas | Ind. Championship Test – Grade II | 16. |
| Haller | Thomas | Ind. Freestyle Test – Grade II | DNF |
| Puch | Pepo | Ind. Championship Test – Grade Ib | 3. |
| Puch | Pepo | Ind. Freestyle Test – Grade Ib | 1. |
| WHEELCHAIR FENCING | | | |
| Boehm | Manfred | Individual Saber – Cat. B, males | 15. |
| WHEELCHAIR TENNIS | | | |
| Henriett |  Koosz | singles, women | 1st round |
| Legner | Martin | single men | 2nd round |
| Legner/Mossier | | Double men | 2nd round |
| Mossier | Thomas | single men | 2nd round |
| SWIMMING | | | |
| Onea | Andreas | 100m dolphin – S8, men | 16. |
| Onea | Andreas | 100m breaststroke – SB8, men | 4. |
| Onea | Andreas | 200m IM -SM8, men | 9. |
| Tichy | Peter | 100m freestyle – S12, men | 15. |
| Tichy | Peter | 100m backstroke – S12, men | 13. |
| Tichy | Peter | 50m freestyle – S12, men | 18. |
| Tichy | Peter | 100m breaststroke – SB12, men | 15. |
| Weber driver |  Sabine | 100m backstroke – S6, women | 16. |
| Weber driver |  Sabine | 50m freestyle – S6, women | 16. |
| Weber driver |  Sabine | 100m breaststroke – SB5, women | 4. |
| Weber driver |  Sabine | 100m freestyle – S6, women | 18. |
| SAILING | | | |
| Bathroom/Rath/Reiger | | 3-person keelboat (sonar) | 13. |
| SPORT SHOOTING | | | |
| Schnaiter | Hubert | P1-10m air pistol-SH1, men | 12. |
| Schnaiter | Hubert | P3-25m Pistol-SH1, Mixed | 15. |
| Schnaiter | Hubert | 50m Pistol & Rifle | 25. |
| TABLE TENNIS | | | |
| Dollmann | Manfred | Individuals – Class 3 Men | Prelims |
| Fraczyk | Stanislav | Individuals – Grade 9 Men | 2. |
| Kramminger | Egon | Individuals – Class 3 Men | Prelims |
| Kramminger/Dollmann | | Team – Class 3 Men | VF |
| Mader | Doris | Individual – class 3, women | 2. |
| Ruep | Hans | Individuals – Class 2 Men | Prelims |
| Ruep/Vevera | | Team – Grades 1-2 Men | 4. |
| Vevera | Andreas | Individuals – Class 1 Men | Prelims |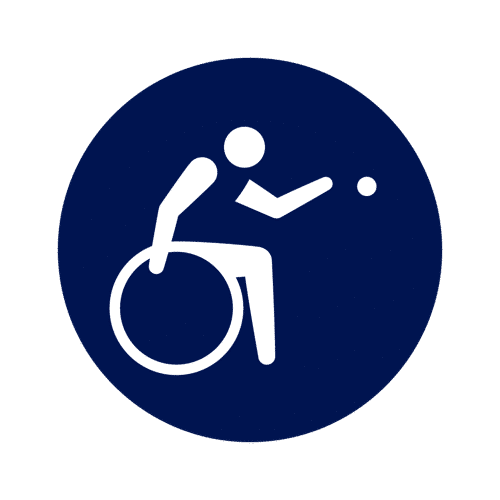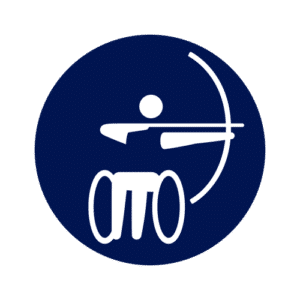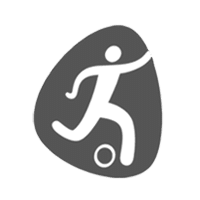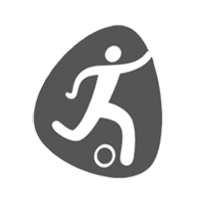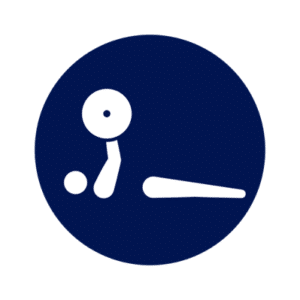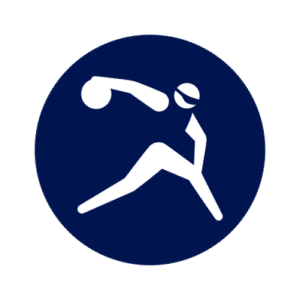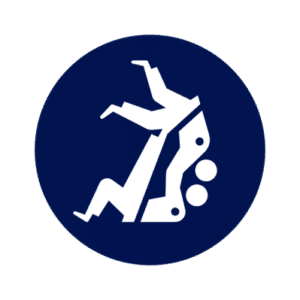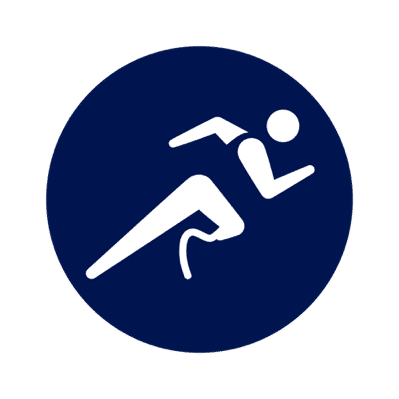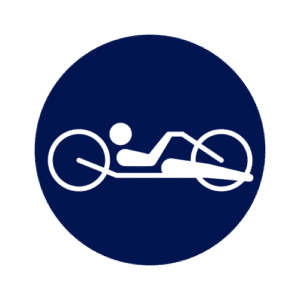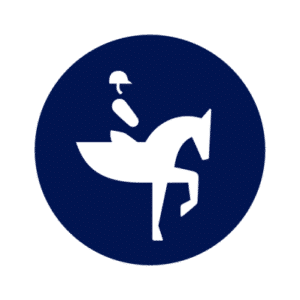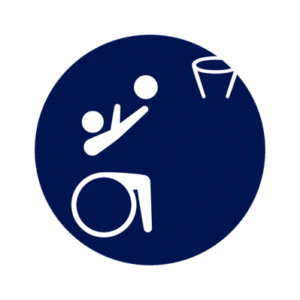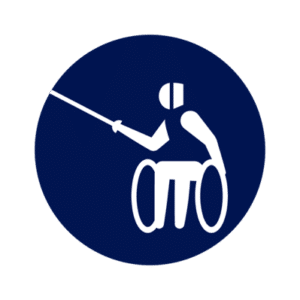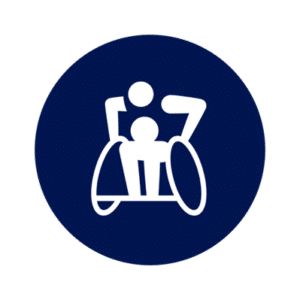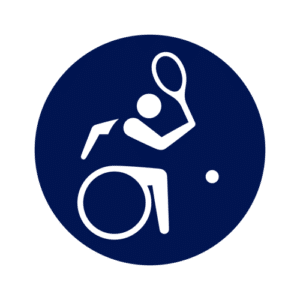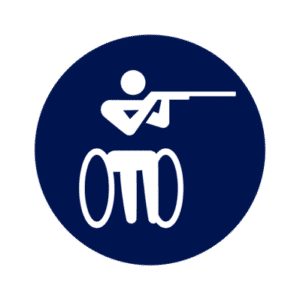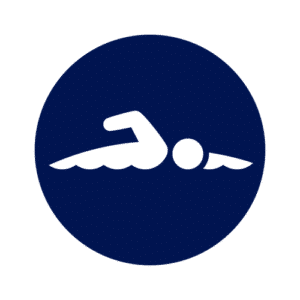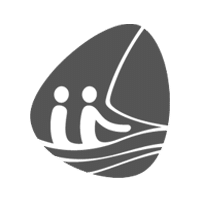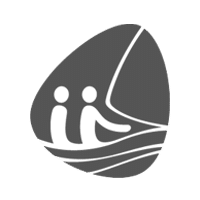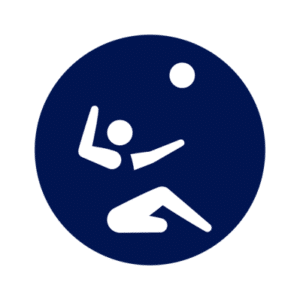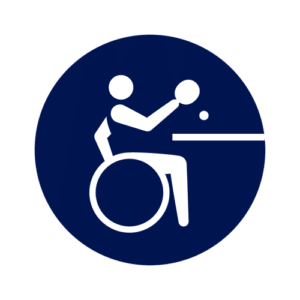 Office
New Adress
Clemens-Holzmeister-Straße 6
1100 Wien