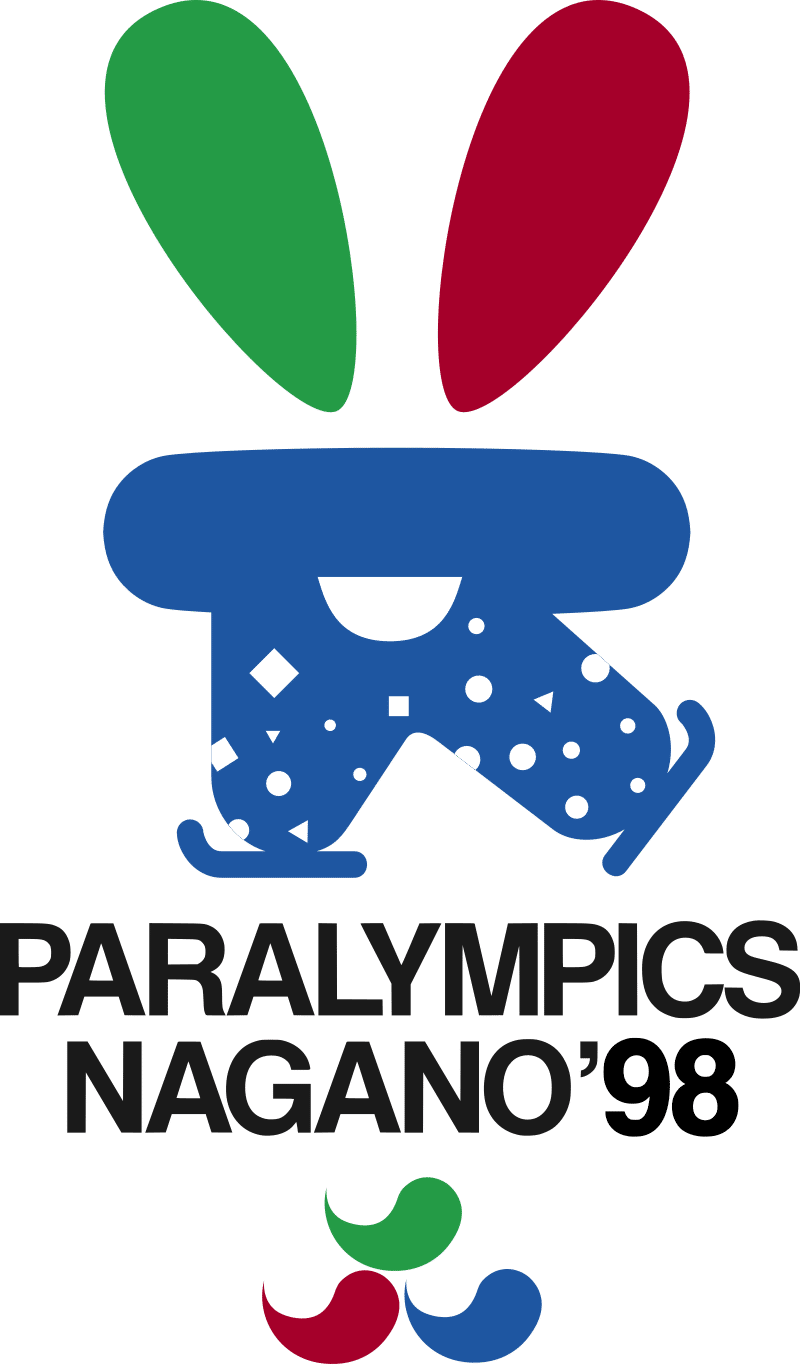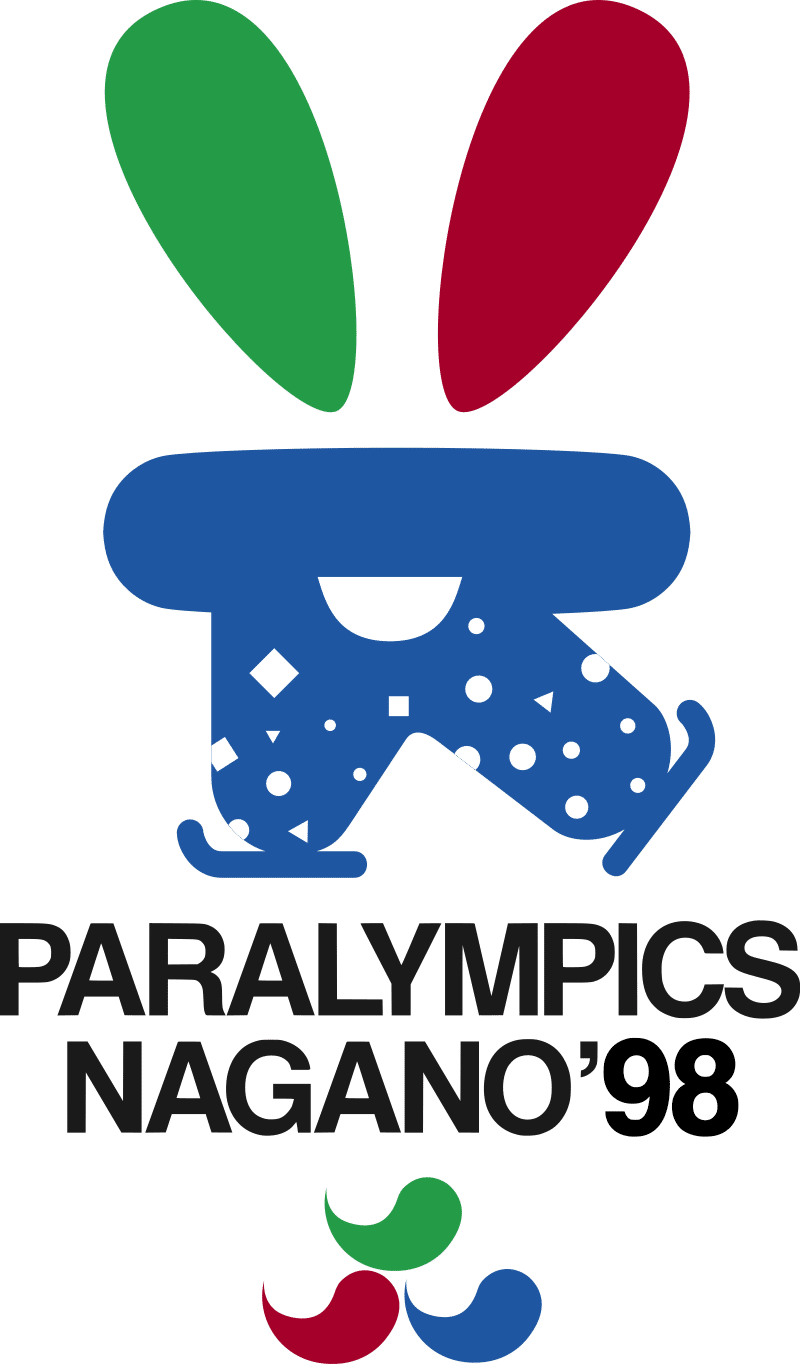 MARCH 05 – 14, 1998
NAGANO/JAPAN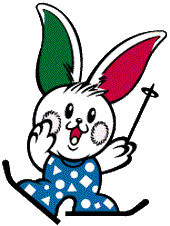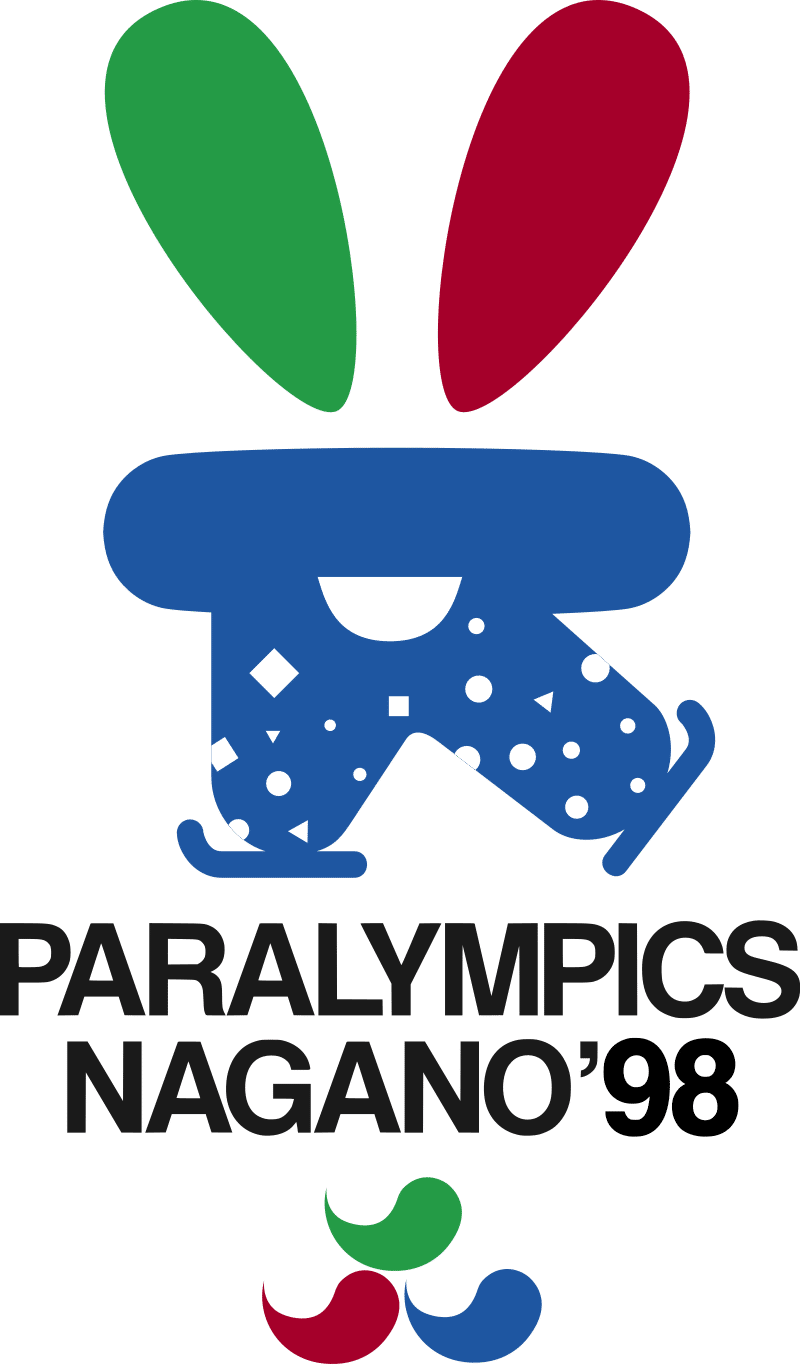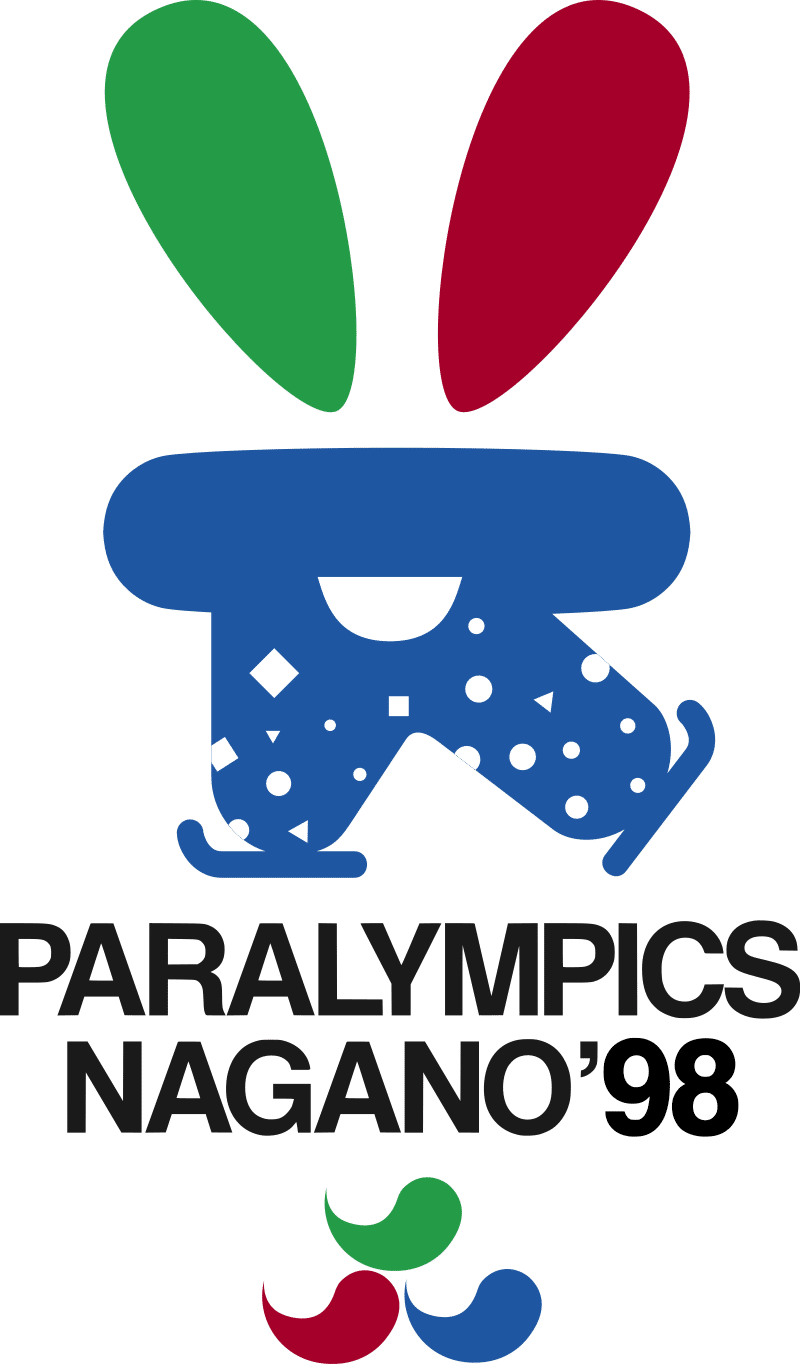 MARCH 05 – 14, 1998
NAGANO/JAPAN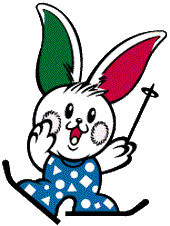 562 athletes (122 women/440 men) from 31 countries
1,468 media representatives
Speed skating was represented at Paralympics for the last time
Number of medals Austria
34 Austrian athletes (9 women and 25 men)
Medal count: 34 medals (7 gold, 16 silver and 11 bronze)
Nations ranking: 8th place
Chef de Mission for Austria: 
562 athletes from 31 nations competed from 05 – 14 March 1998 in Nagano in the sports: Alpine skiing, biathlon, cross-country skiing, ice hockey and speed skating. Austria was represented in biathlon, cross-country skiing and alpine skiing.
The VII Winter Paralympics showed a growing media and public interest in Paralympic winter sports. A total of 151,376 spectators were registered during the Games, while 1,468 media representatives covered the event.
The theme of the opening ceremony was "Hope", as the Paralympics, Nagano 1998, was the first Winter Paralympics in Asia, as well as the last Paralympics of the 20th century.
With 34 athletes, Paralympic Team Austria provided the 6th largest team in Nagano.
In the nation ranking, the Austrians were able to take 8th place with a total of 34 medals, including 7 gold, 16 silver and 10 bronze.
The most successful Austrian athlete was Nicola Lechner with a total of 4 medals (3 silver & 1 bronze).
Further information at: https://www.paralympic.org/nagano-1998
Office
New Adress:
Clemens-Holzmeister-Straße 6
1100 Wien