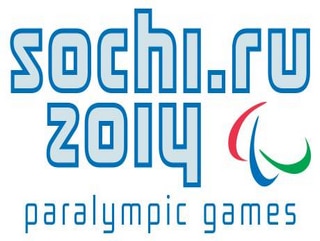 MARCH 07 – 16, 2014
SOCHI/RUSSIA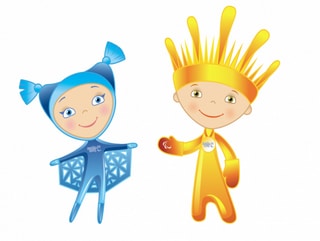 The mascot: Snowflake & Ray of Light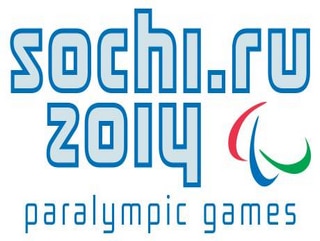 MARCH 07 – 16, 2014
SOCHI/
RUSSIA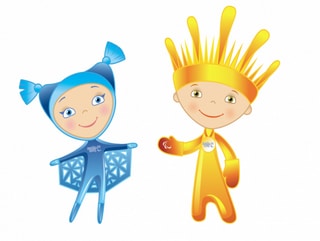 The mascot: Snowflake & Ray of Light
541 athletes (129 women/412 men) from 46 countries
1.500 media representatives
Snowboard for the first time paralympic discipline
Number of medals Austria:
13 Austrian athletes (1 woman and 12 men)
Medal count: 11 medals (2 gold, 5 silver and 4 bronze)
Nations ranking: 9th place
Chef de Mission for Austria:
Slogan:
The first part of the slogan consists of the two words "Hot.Cool." and symbolizes -movement, development, and advancement.
The last word "Yours." means that everyone, whether spectators or athletes, share the achievements and feelings of pride in the course of the Games, and there is a national sense of belonging.
541 athletes from 46 nations participated in Sochi from 07 – 16 March 2014 in the sports: alpine skiing, biathlon, cross-country skiing, ice hockey, wheelchair curling and snowboarding. Austria was represented in the sports of Alpine skiing, biathlon, cross-country skiing and snowboarding. The sport of snowboard made its Paralympic debut in Sochi.
With 316,200 spectators and 1,500 media representatives, the XI Winter Paralympics once again saw an increase in public and media interest.
At the opening ceremony, the Paralympic Team Austria was led by skier Philipp Bonadimann as flag bearer into the Fisht Stadium, which was sold out with 40,000 fans. At the end of the opening ceremony, which was held under the motto "Breaking The Ice", the Paralympics Sochi 2014 were ceremoniously opened by Russia's President, Vladimir Putin.
At the closing ceremony Markus Salcher, as the most successful Austrian athlete of these Paralympics, carried the Austrian flag into the stadium and was celebrated by 40,000 spectators. Under the motto "Reaching the Impossible", the closing ceremony of the Sochi 2014 Paralympics highlighted how dreams can be realized through strength and passion to change the perception from "impossible" to "I'm possible".
The 13 athlete Paralympic Team Austria was able to take home 11 medals (2x gold, 5x silver and 4x bronze) and finished 9th in the medal table.
The most successful Austrian athlete was skier Markus Salcher with two gold medals and one bronze medal.
With the shown performance density and the partly difficult conditions (selective course, spring-like conditions, political situation) the result with two gold, five silver and four bronze medals in the front field of the participating nations is to be emphasized even more.
The Austrian Paralympic Committee has come a big step closer to the equal treatment of disabled and non-disabled sports. In addition to all the clothing, the team was also equipped with the same racing suits as the Olympic team.
The daily and, for the first time, 40-hour live coverage by ORF has also taken account of the interest in top disabled sport and made it known to a wider public. Also in the print and online media, supported by the cooperation with "gepapictures", more articles than ever before have been published.
Media value & key figures for the Paralympics SOCHI 2014:
Television/ORF:
37 hours on ORF1, ORF2 and ORF Sport+, including 31 hours of LIVE coverage.
Print media:
580 print articles
Courier supplement – 8-page KURIER-Extra on the topic "Paralympics SOCHI 2014" was published with a circulation of 249,200 copies
Online articles:
404 online articles on the "SOCHI 2014" Paralympics
ÖPC-Website:
News articles are published several times a week, during the Paralympics there are several articles daily
Paralympic Newsletter will be sent to our subscribers at least 2x per month – during the Paralympics every day
Further information at: https://www.paralympic.org/sochi-2014
Office
Adalbert-Stifter-Straße 65
1200 Wien