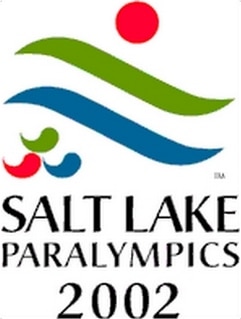 MARCH 07 – 16, 2002
SALT LAKE CITY/USA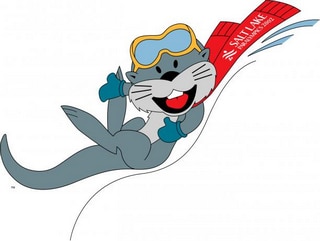 MARCH 07 – 16, 2002
SALT LAKE CITY/USA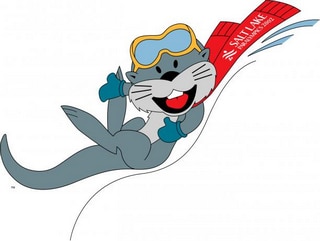 415 athletes (87 women/328 men) from 36 countries
836 media representatives
Number of medals Austria:
22 Austrian athletes (4 women/18 men)
Medal count: 29 medals (9 gold, 10 silver and 10 bronze)
Nations ranking: 4th place
Chef de Mission for Austria: 
415 athletes from 36 nations competed from March 7-16, 2002 in Salt Lake City in alpine skiing, biathlon, cross-country skiing and ice hockey. During the Paralympics, the whole world looked to the competition venues in Soldier Hollow and Snowbasin and duly celebrated the victories of the Austrian athletes. Austria was represented in the sports of biathlon, cross-country skiing and alpine skiing.
836 media representatives covered the results, achievements and disappointments of the participants in these VIII. Winter Paralympics live and updated daily to every interested household. 248,000 spectators followed the competitions live on site in Salt Lake City.
The theme of the Opening Ceremony was "Awaken the Mind – Free the Body – Inspire the Spirit." Rice-Eccles Stadium, packed with more than 40,000 spectators, was the venue for the opening ceremony of Salt Lake City 2002, with skier Arno Hirschbühl as flag bearer for Paralympic Team Austria.
The closing ceremony was held under the motto "Mind, Body, Spirit" and took place at the Olympic Medals Plaza. Skier and 3-time medalist Harald Eder acted as flag bearer.
With 22 athletes, a small but extremely efficient and well-prepared team represented Austria in Salt Lake City and brought the sports coverage in Austria to true storms of enthusiasm. More than 500 newspaper articles appeared in the Austrian print media alone during the Paralympics. Since the last Winter Paralympics in Nagano in 1998, media coverage has doubled.
In the nation ranking, the Austrians were able to take an excellent 4th place behind Germany, the USA and Norway with 9 gold, 10 silver and 10 bronze medals.
The most successful Austrian athlete was skier Danja Haslacher with a total of 3 gold medals.
After returning from Salt Lake City on March 18, 2002, Vice Chancellor Dr. Susanne Riess-Passer received the entire Paralympic Team Austria in the VIP rooms of Vienna Schwechat Airport. Federal President Dr. Thomas Klestil invited the athletes and attendants to the Vienna Hofburg.
The Austrian Paralympic Committee thanks the media for their coverage. They have thus taken another step towards equal treatment of athletes with and without disabilities and shown sponsors that it makes sense to invest in this area of elite sport.
For more information: https://www.paralympic.org/salt-lake-city-2002
Office
Adalbert-Stifter-Straße 65
1200 Wien